Featured In
Boyd Law In The Media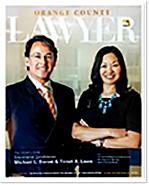 Orange County Lawyer Magazine
Karie J. Boyd's article titled "Inverse Condemnation: Negligence Distinguished" was published in the October 2013 issue of Orange County Lawyer Magazine.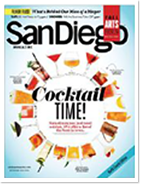 San Diego Magazine
Shareholder Karie Boyd was featured in the September 2013 issue of San Diego Magazine as Women of the Year Award finalists.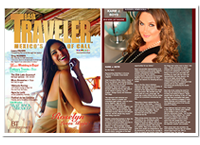 Baja Traveler Magazine
Attorney and CEO, Karie Boyd, is highlighted in Baja Traveler Magazine's 2014/2015 Collectors' Edition, in the feature article Successful Women of Baja.
View the online article here.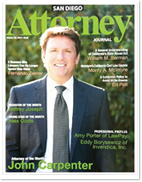 San Diego Attorney Journal
Attorney Thomas Georgianna's promotion to Managing Associate for the Civil Litigation Division and Chapter 11 Bankruptcy Division of Boyd Law was featured in the Community News Section of the January 2014 issue of San Diego Attorney Journal.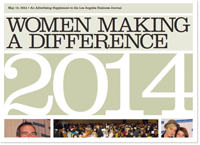 Los Angeles Business Journal
CEO, Karie Boyd, was featured in the Los Angeles Business Journal for her 2014 Women Making a Difference Nomination, an honor recognizing the outstanding achievements of local businesswomen.