Who We Are
Exceptional Attorneys. Global Services.
The Boyd Law Firm, located in the Orange County, San Diego, Century City, and Sacramento areas of California, possesses a broad base of legal knowledge, expertise, extensive resources, and commitment to excellent client service that satisfies the diverse needs of our clientele across multiple industries.
---
Boyd Law is not a boutique firm or small law firm with a set specialty; our Orange County office is fully equipped to address the diverse legal issues facing clients in an increasingly complex world. Our clients, whether individuals or businesses, benefit from the global services our large firm provides them. When you hire our firm to find the legal solutions you need, you receive the benefit of our entire legal team – complete with divisions that specialize in complex practice areas and who work through collaboration on complex legal issues.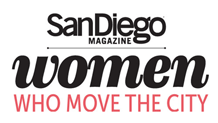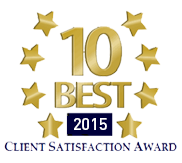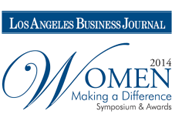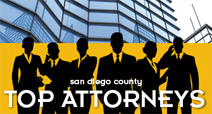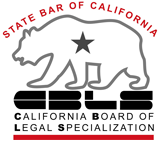 Client Testimonials
We always like to hear from our former clients and from referring attorneys. Below are excerpts of some expressions of gratitude for our personal attention.
"Words cannot describe how grateful I am to you and the firm for taking my case."
---
"We highly recommend Ms. Karie Boyd - and Boyd Law Firm..."
---
"You all have been phenomenal in this case. I appreciate every effort you all have put in to this to have the truth be seen in court"
---
"The attorneys at Boyd Law are confident and professional trial attorneys. I trusted them to protect my business and they exceeded all of my expectations."
---
view all testimonials